Spiritual practices. Norske belief. Mindfulness.
August 13-19, 2022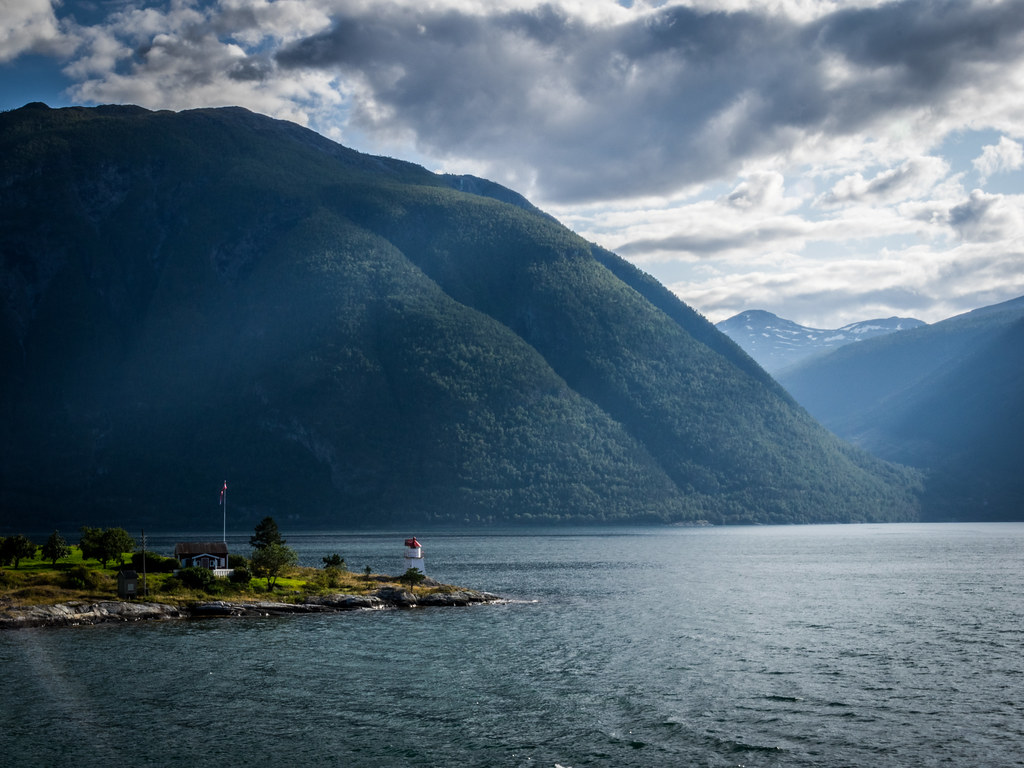 Norway is a country of amazing Northern tradition or, as the Norwegians themselves call it, Norske belief. I've spent several years trying to find out what exactly lies under this amazing culture, the Viking culture. And just as it had happened with the Scythians, the sources of the Viking worldview were also hidden deeply.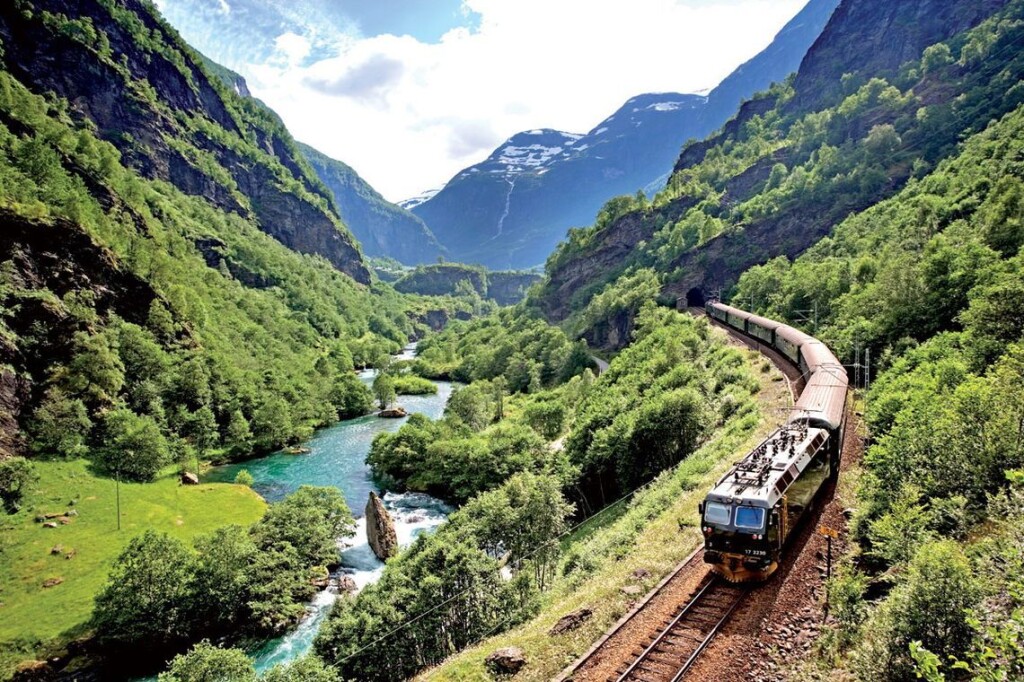 Who were the ancient gods of Norway, where and what rituals were performed to them, what they protected — this and much more you will learn in our amazing trip through the fjords.
You have to realize: what you read in the Elder Edda will not be the complete truth about the Norse belief. Modern rune specialists teach a «new model», its not ancient.
If you want to feel the spirit of Hyperborea, an amazing civilization which power can still be activated in our genes, then this journey is for you.
The goal is not only to put yourself into the devine fjords world, but also the rituals that we will have in secret non-tourist places. We want to keep these places clean and secret.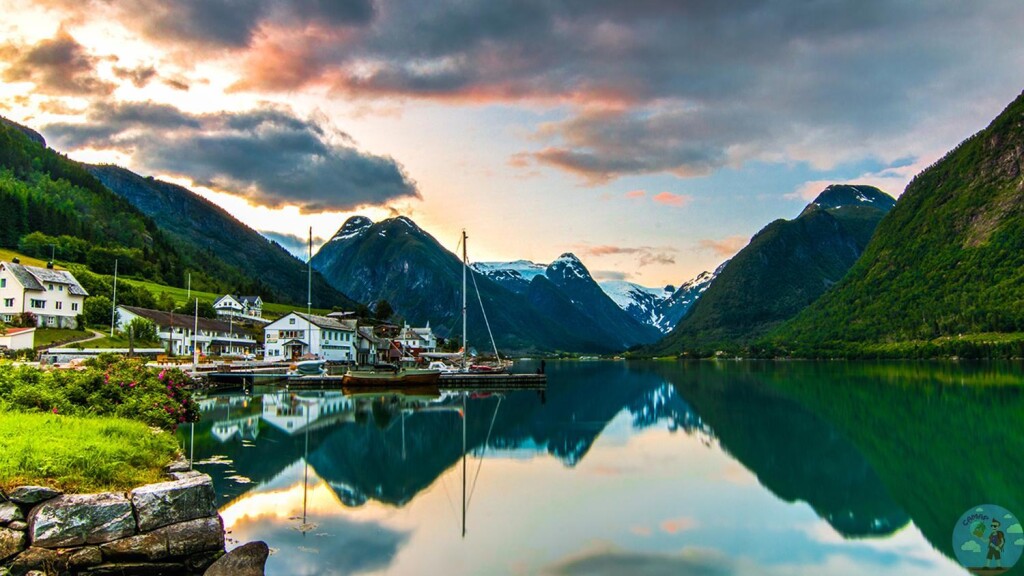 Therefore, you will receive a detailed program of the seminar with photos only after registration.
We will find our connection with the most ancient ancestors, spirits, get clarity, mindfulness and resolution of issues, patronage of the gods and huge progress in our spiritual practices.
If you come with us you will get spirits and ancestors company. And you will never feel lonely again.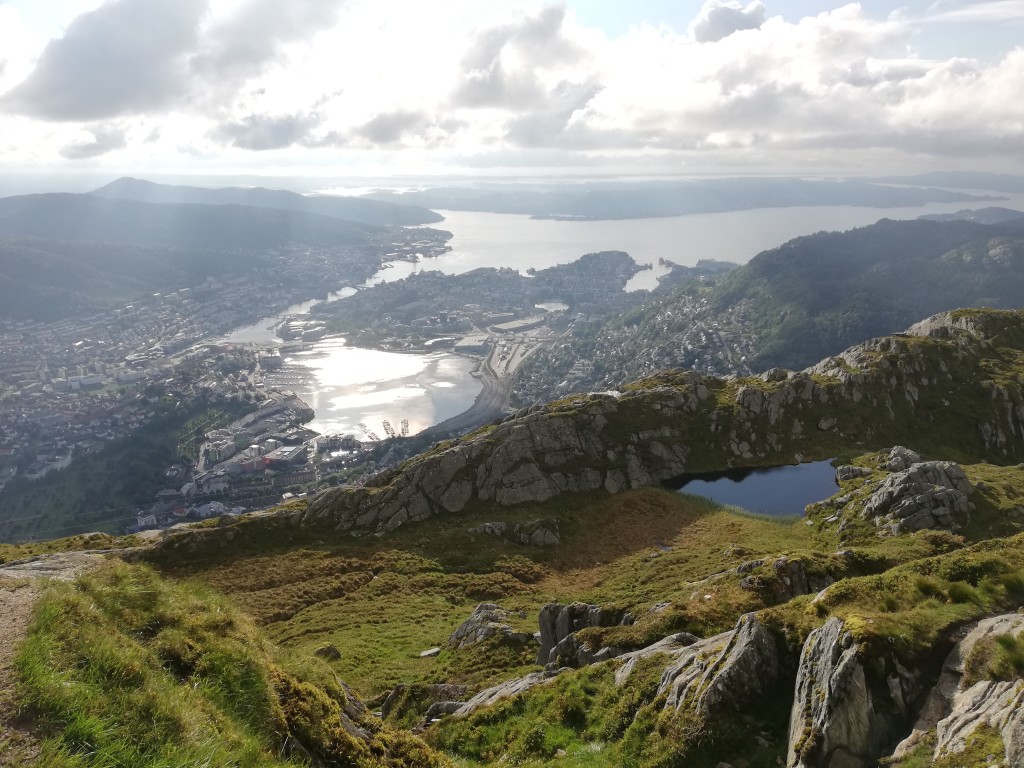 Briefly about the program.
We will start our journey by exploring Bergen. We will visit the Rozenkranz Tower fortress and other amazing places of the city.
We will do practice and have lunch on the seashore. In the evening — a lecture about the Northern tradition and the places where we are going.
Then we leave by the most spectacular railway to Flåm. Viking camp, stunning views and meditation — that's our plan.
The following days we spend on trips to the secret and famous places of the fjords and return to spend the night in a very beautiful and cozy hotel in Sogn. Rituals, practices, stories about the gods.
The remaining three days are the peak of the program, as we are going to Tysness.
An obscure place of the most ancient rituals, located on an island to the south from Bergen. A place from which it is impossible to tear yourself away and which I have been looking for in this area for so long.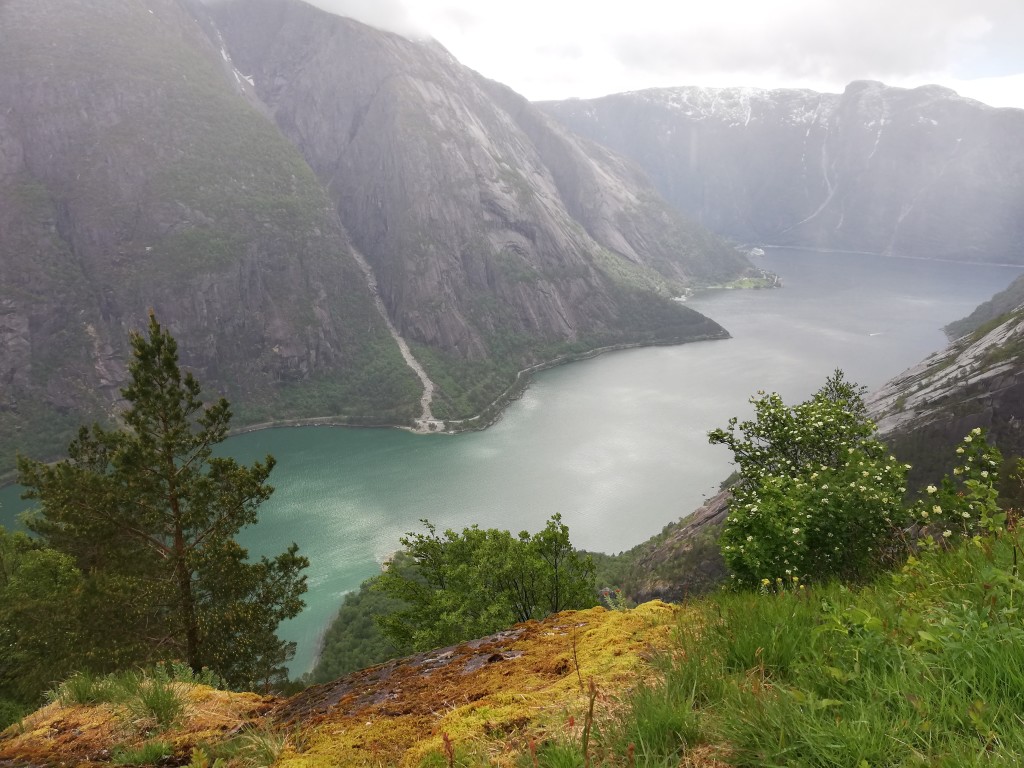 Temples, shamanic trees, mountains, a park of unique stones and more are waiting for us there. We are reaching a point where ancient teachings and cultures will merge for us.
And you will have the opportunity to see for yourself that once we all lived by the same teaching.
Which has now found you, too.
And you will feel it from the inside.
On the last day we return to Bergen to visit my favorite mountain Ulriken.
I have seen amazing views in my shamanic life, but it still didn't happen often that after climbing a mountain, I immediately started crying for no reason. It was like that on Mount Ulriken, which towers over Bergen.
And this is not accidental. And the thing is that this mountain is an ancient place of settlement of ancestors. A parallel world in which those who have something to learn from us live.
A hike to the lake and to the mystical mountain will end our amazing journey into the Norse belief, Strength and Mindfulness.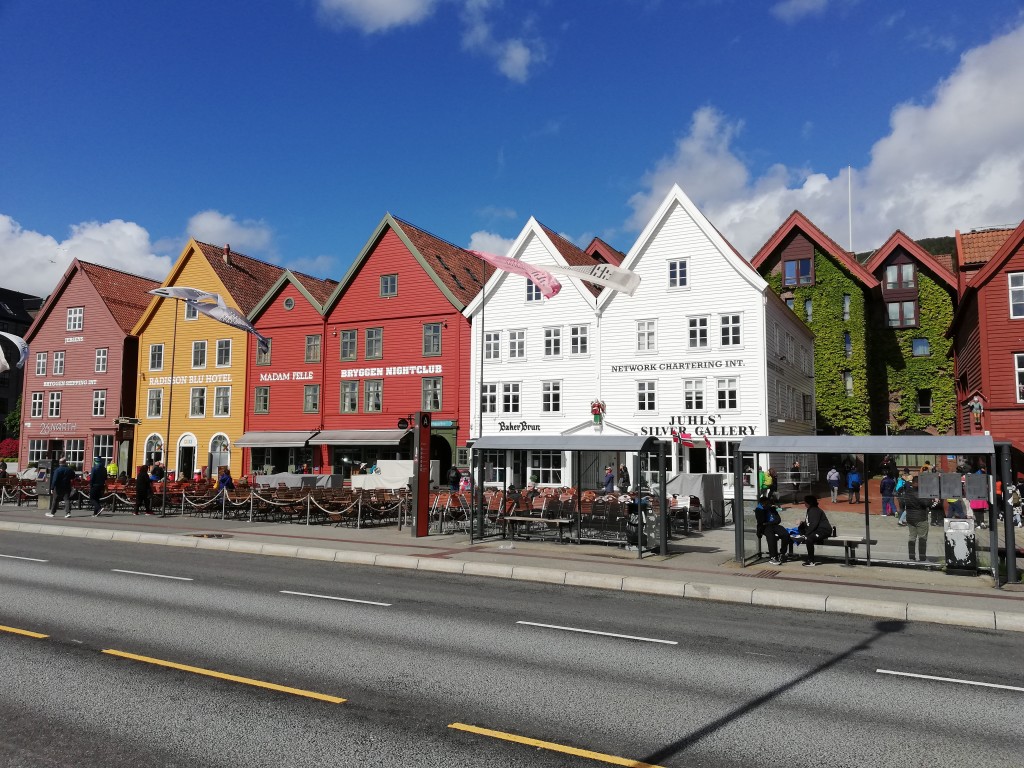 Organizational information.
Arrival in Bergen on August 12, check-in after 14.00
Departure from Bergen on August 20 at any time.
Accommodation: 8 nights – 470 euro.
Meals: 280 euro.
Our fee: 1200 euro
Offerings to spirits: 70 euro
The road (car) with ferries is approximately 350 euro per person (to be specified a month before the trip).
We move around in a comfortable minivan with a professional driver.
If you wish, you can rent a car yourself, or come by your own car. We will help you calculate your travel.
Number of participants: from 5 to 15 people.
Total (all expenses with accommodation, seminar, rituals and meals):
about 2370euro (without discounts) and 2 200 with a discount.
For seminars in such an expensive country as Norway, it is about 1.5 times cheaper than similar offers for ordinary tours without shamanic rituals and secret knowledge.
With an advance payment of 300euro to 15.05 YOU GET A 170 EURO DISCOUNT !
(prepayment is non-refundable)
Registration for the seminar without a discount: until May 30, 2022.
Payment conditions.
Paypal or norweigian bank account. Contact me for the ditailes.
To register, write to me personally watsapp /telegram +79673284100, Ekaterina or call +47 9080 999 4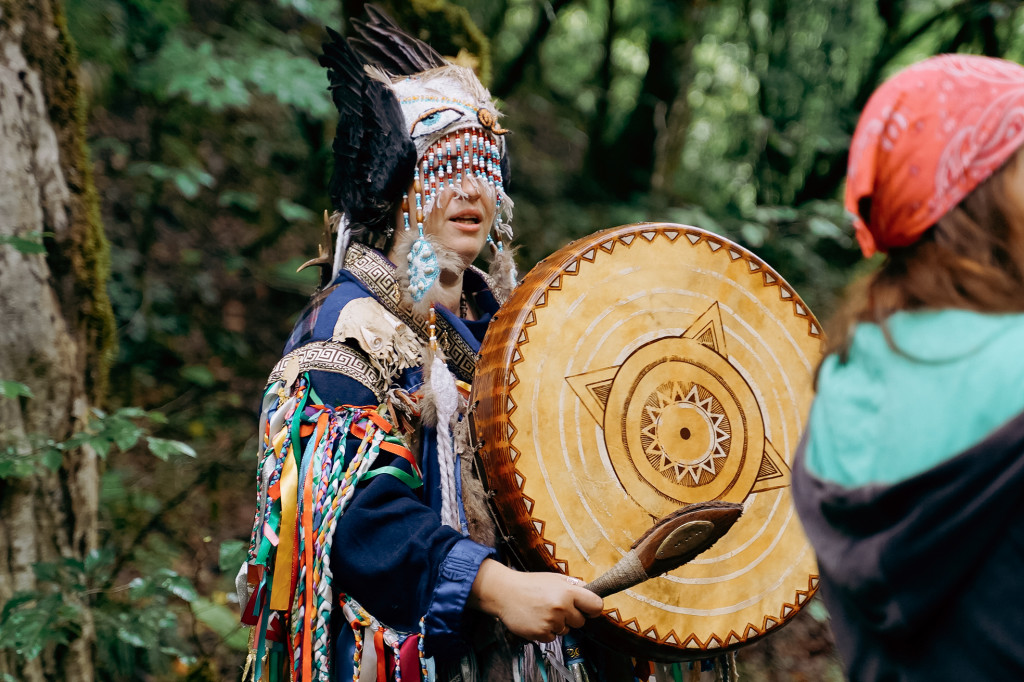 EKATERINA SYMBOL
- shaman of the traditions of Khakassia and Tuva (Siberia), as well as the Northern tradition, the author of the method of working out the astrological chart,
consultant astropsychologist,
researcher,
trainer, author of articles.
From 2003 to the present, Ekaterina has been helping her clients achieve the most extraordinary goals and solve very deep problems, as she has many methods in her arsenal: from shamanic rituals, astropsychology and the Mongolian horoscope to psychotherapy, constellations according to the astrological chart, coaching and Buddhist practices.
Provides assistance in the implementation of the human mission, spiritual growth, compatibility with partners, financial stability and health.